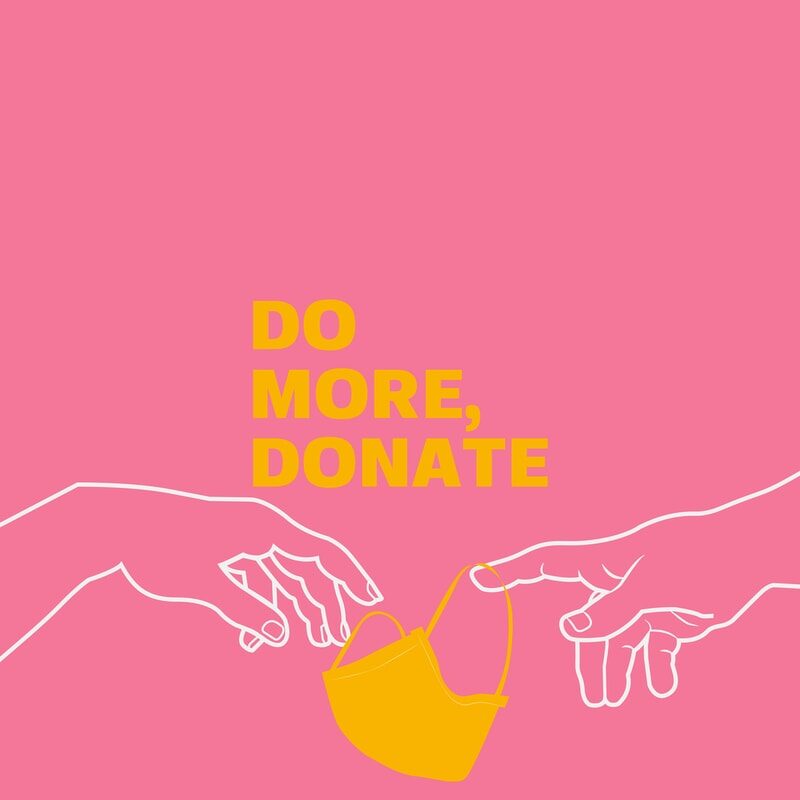 Spenden
Your donations to Vienna Opera Academy and Vienna Opera Festival allow us to provide scholarships and performance opportunities to young talented opera singers from all over the world.
Spenden von Privatpersonen oder Unternehmen sind steuerlich absetzbar.
Spende direkt an die Wiener Opernakademie über PayPal.
Dein Beitrag wäre hoch geschätzt.
Danke für Deine Unterstützung.
WIENER FESTSPIELE