Become part of the Vienna Opera Festival / Wiener Festspiele and you will be part of the one of the most wonderful summer events in the heart of Vienna.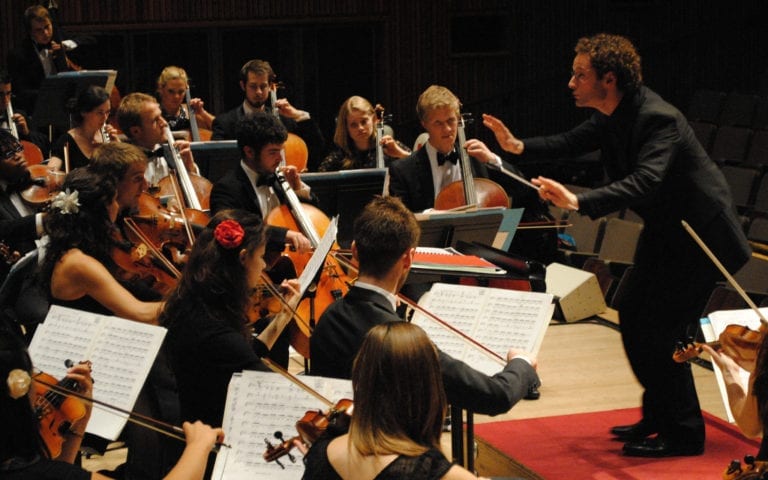 Our annual Opera Summer Festival holds over 20 performances  with the Vienna Sinfonia Orchestra and young future opera stars with over 1000 attendees each year.

Sponsor Vienna Opera Academy
40 young opera singers of high artistic level and professionalism are selected every year to participate in the Vienna Opera Academy. With your support, we can offer scholarships to one or more singers to make their dreams come true to sing in the City of Music. We have an intensive training  in 2 sessions of 3 weeks each with an international music staff to help them achieve their success.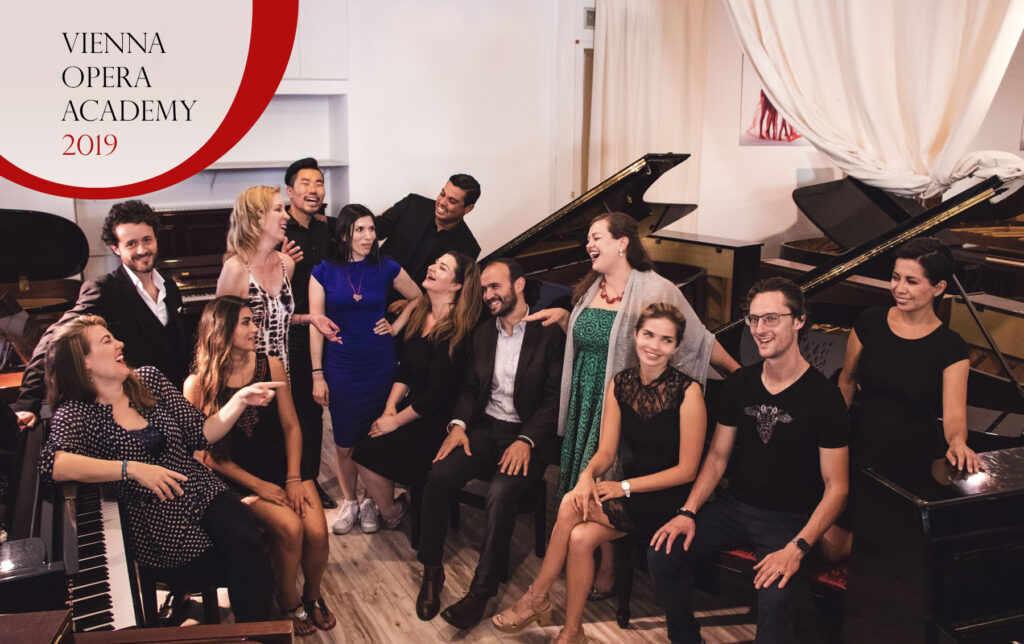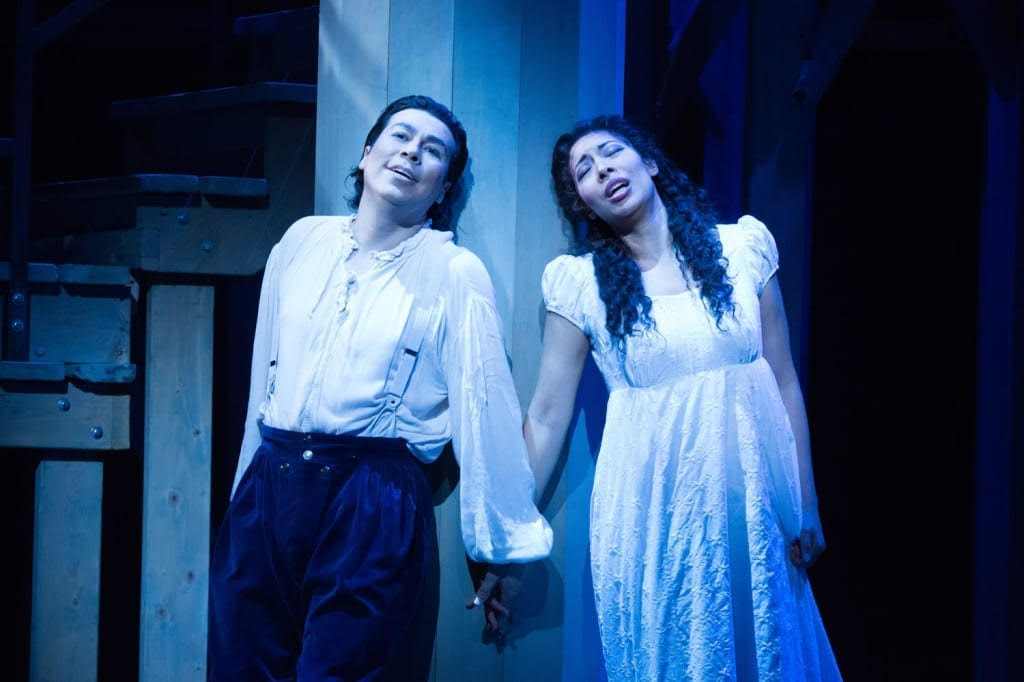 Sponsor a PERFORMANCE OR OPERA PRODUCTION
Throughout the years, Vienna has been the center of music in Europe. Sponsoring a performance or opera production, will bring your name or name of your company before the public in special marketing radio and TV announcements.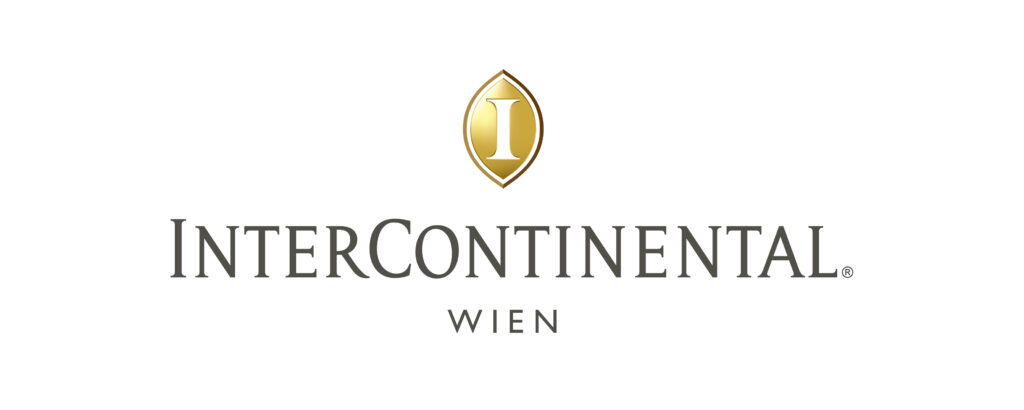 For the more discerning guest the InterContinental ® Wien has luxurious Club InterContinental ® floors with a dedicated Club lounge. The hotel offers the largest 5-star hotel conference hall with outside
windows in Vienna. State-of-the-art conference technologies, perfect service and personalised assistance are all features which have made the InterContinental Wien popular with international companies and conference organisers for the staging of their events. The 16 flexible function rooms can cater for up to 1,000 people.
Experience timeless elegance and Viennese charm in one of the most traditional hotels in the city. The Hotel Ambassador is nestled in the historic heart of Vienna, between St. Stephen's Cathedral and State Opera, surrounded by renowned buildings, concert venues, cultural institutions and many sights. Relax in one of the spacious and individually designed rooms or apartments and enjoy a harmonious blend of traditional elegance and modern amenities. The impressive Atriumbar is the perfect place to reflect on an eventful day or enjoy a glass of Champagne to start your evening in Vienna.

Aviano, a symbiosis of Viennese tradition and a new spirit. As a family-run business for decades, our 4-star pension has long established itself as a stylish, "secret tip" in Vienna. Only 1 minute from the State Opera House, 2 minutes from St. Stephen's Cathedral and 3 minutes from the Hofburg. Habsburg style characterizes the spacious rooms of this uniquely 4 star Pension in Vienna's center. We have the right offer for your needs, whether at least 20m² to 45m² of room space and whichever you choose, you will certainly have space to stretch your legs out. See our various suites; Sissi, Dom, Maltese Room, Kärntnerstraße, Kaiser-Franz Josef or Kronprinz Rudolfzimmer suites and see which one suits!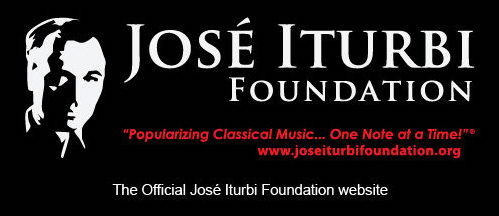 The José Iturbi Foundation was created in 1985 by Marion Seabury and Donelle Dadigan. This not-for-profit 501(c)(3) organization was founded in memory of concert great, José Iturbi. The José Iturbi Foundation has fulfilled his mission by sponsoring blockbuster concerts, holding international musical competitions, and showcasing professional classical music artists in the making.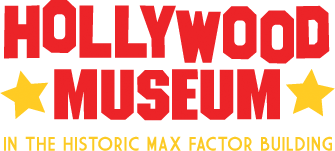 The Hollywood Museum, the official museum of Hollywood, has the most extensive collection of Hollywood memorabilia in the world. The museum, featuring four floors of breathtaking exhibits, is home to more than 10,000 authentic show biz treasures– one of a kind costumes, props, photographs, scripts, stars' car collections and personal artifacts, posters, and vintage memorabilia from favorite films and TV shows.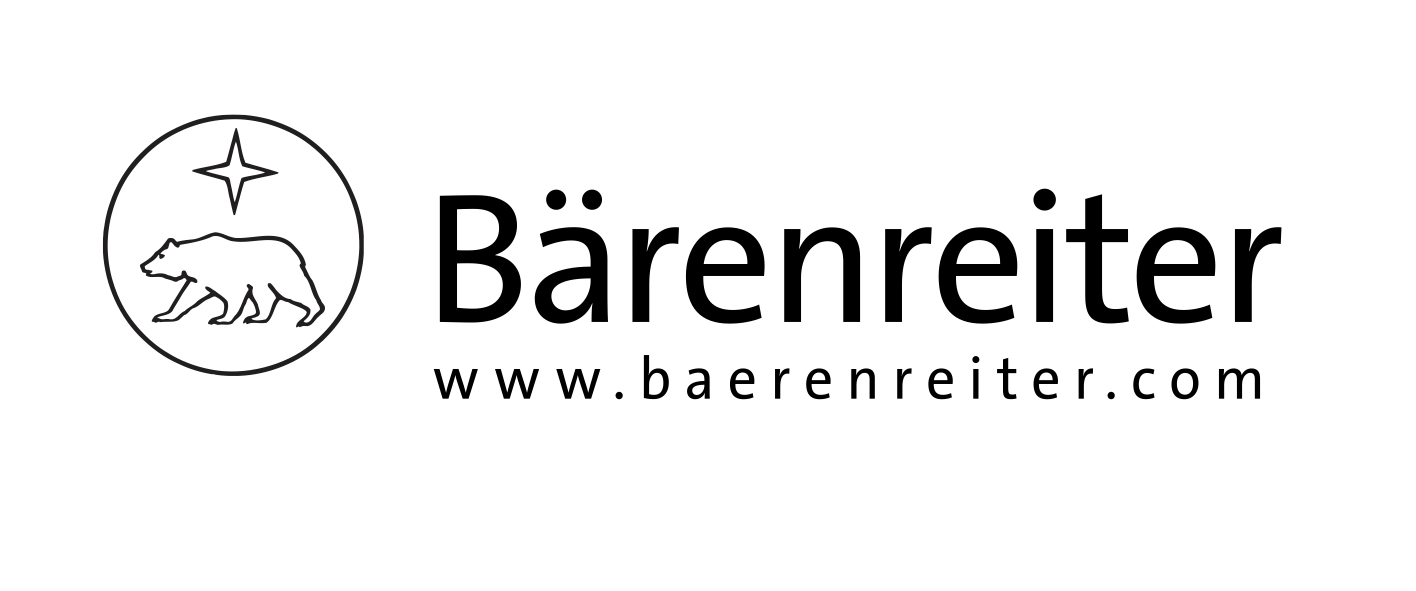 Bärenreiter's headquarters have been based in Kassel, Germany since 1927. The firm was founded four years earlier in Augsburg by Karl Vötterle. These include the complete editions of works by Schütz, J. S. Bach, Handel, Telemann, Gluck, Mozart, Schubert and Berlioz, which have been joined recently by Fauré and the series "L'Opéra français" and the "Works of Gioachino Rossini".

Das österreichische Privatunternehmen Mondial GmbH & Co. KG wurde 1966 von Komm. Rat Rudolf Kadanka in Baden bei Wien gegründet. Der über Jahrzehnte bestehende Familienbetrieb, der mittlerweile in zweiter Generation geführt wird, hat in seiner Erfolgsgeschichte immer positiv bilanziert – eine absolute Ausnahme in der immer wieder krisengerüttelten Branche.

The Opera Buffs, a long-established force in the musical life of Southern California, is dedicated to supporting emerging opera singers at the crucial juncture — the years of transition from student to professional performer. Since 1983, hundreds of Southern California-based singers, including such artists as Brian Asawa, Richard Bernstein, Charles Castronovo, Michelle DeYoung, Julianna Di Giacomo, Greg Fedderly, Jesús León, Danielle De Niese, Sondra Radvanovsky and Deborah Voigt, have benefited in the early stages of their careers from the financial and moral support of our nonprofit organization.

Die Kuoni Reisegruppe wurde 1906 von Alfred Kuoni in Zürich gegründet und hat sich seitdem in allen Bereichen der Ferien- und Geschäftsreisen sowie der Incoming Dienstleistungen etabliert. Im Jahr 2008 erfolgt in Österreich ein Management Buy Out durch die Geschäftsleitung; seitdem fungiert Kuoni-Österreich als Franchisenehmer der Kuoni Holding Schweiz. Die Kuoni Destination Management GmbH ist als reine Incomingorganisation weiterhin eine Tochtergesellschaft der Kuoni-Holding Schweiz.