THE OFFICIAL OPERA FESTIVAL IN THE HEART OF VIENNA
Vienna Opera Festival is the Official Opera Festival in the Heart of Vienna. It is an opera festival that offers opera productions and concerts with international artists every July and August. The venues are the Mozarthaus Vienna, Palais Pálffy, MuTh (concert hall of the Vienna Boys' Choir) and Musikverein Vienna. The festival has its own orchestra, the Wiener Festspiele Orchester.
Così fan tutte, Don Giovanni, Rigoletto and La Traviata.
Singers, Conductors & Pianists Apply for Summer 2022
BE PART OF THE VIENNA OPERA FESTIVAL / WIENER FESTSPIELE
All performances live streaming on VOFradio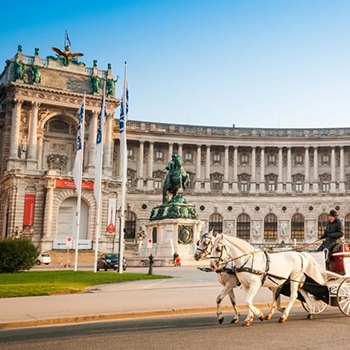 Best things to do in Vienna
The Austrian capital has something to offer everyone!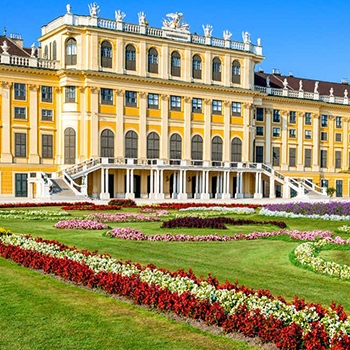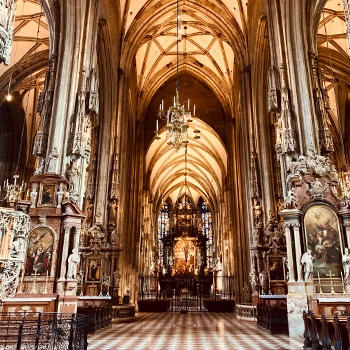 St. Stephen's Cathedral is the mother church of the Roman Catholic
If you are 120% passionate about music, and would like to:
– Collaborate with us on a production
– Discuss partnerships/ sponsorship opportunities
– Work in our office
– Apply for any creative job
– Become a volunteer
Please get in touch using the contact form provided, and we can set up an appointment.